ANTIQUES ROAD TRIP expert Anita Manning found a haunting toy bear during today's episode that left her "terrified".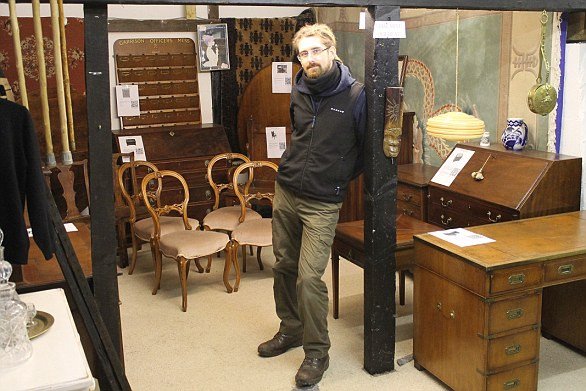 Origin Antiques began trading in early 2016 from a beautiful converted grain barn on the outskirts of 
Colchester
, Essex. The area has historically had a fantastic range of antique shops to choose from with 
Coggeshall
, 
Dedham
 and 
Long Melford
 in the surrounding area.
EXPERTS from the BBC's Antiques Roadshow will be on hand today to put a value to family heirlooms, household treasures and car boot sale bargains.
ANTIQUES ROAD TRIP faced a near hefty fine today after Mark Stacey dropped a rare antique clock while filming.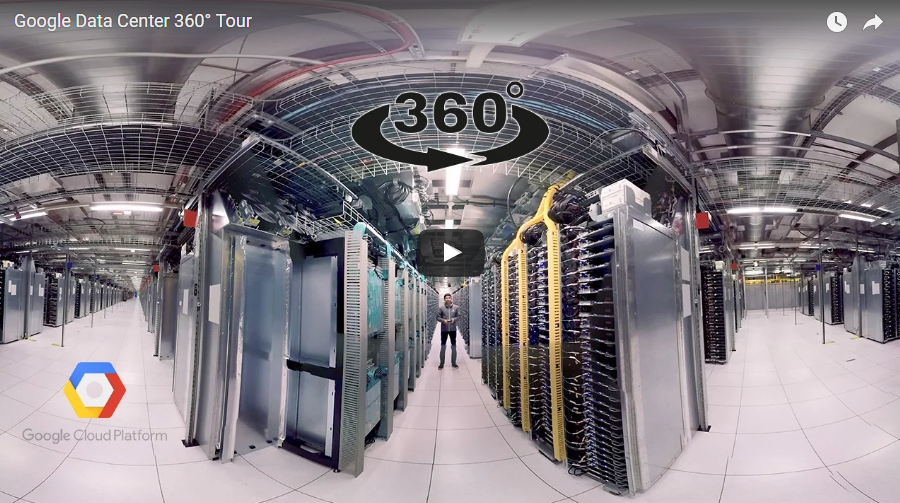 We're excited to share the Google Data Center 360° Tour — a YouTube 360° video that gives you an unprecedented and immersive look inside one of googles data centers.